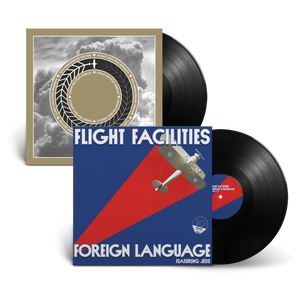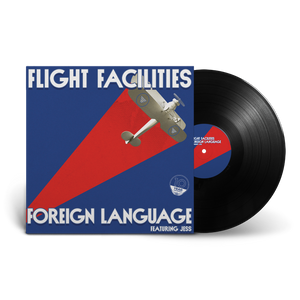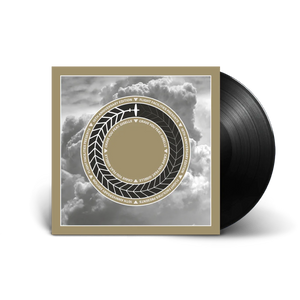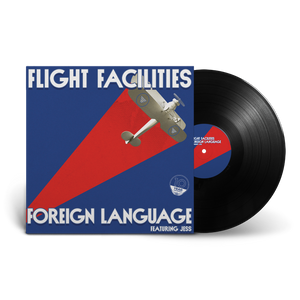 Flight Facilities / Crave You & Foreign Language Anniversary Edition Bundle
Flight Facilities 'Foreign Language EP' 10 Year Anniversary Edition LP Vinyl
Our second-ever single, and the first we signed to Future Classic in late 2010. Written with friend Jessica Higgs aka George Maple. 
We celebrate the track with a new turbo remix from Riva Starr and a much anticipated repress of the original EP.

Riva Starr has been at the top of his game for longer than we have been playing records. He's an incredible producer and DJ, we're absolutely humbled to have him remix this track (even though it took us years to convince/trick him into it). It arrives on wax just in time for summer to kick off in the southern hemisphere.
Tracklist:
01. Foreign Language feat. Jess (Flight Facilities Extended Mix)
02. Feelin'
SIDE B
03. Foreign Language feat. Jess (Riva Starr Turbo Disco Extended Remix)
04. Foreign Language feat. Jess (Will Saul & Tam Cooper Remix)
Flight Facilities - Crave You feat. Giselle.

Limited Edition 10th Year Anniversary 12" Pressing

A1. Crave You
A2. Crave You (Version 2)

B1. Crave You (C90's Remix)
B2. Crave You (AN-2 Remix)